This site requires Javascript to function. Your browser currently has it disabled. Please enable it to continue.
Older Posts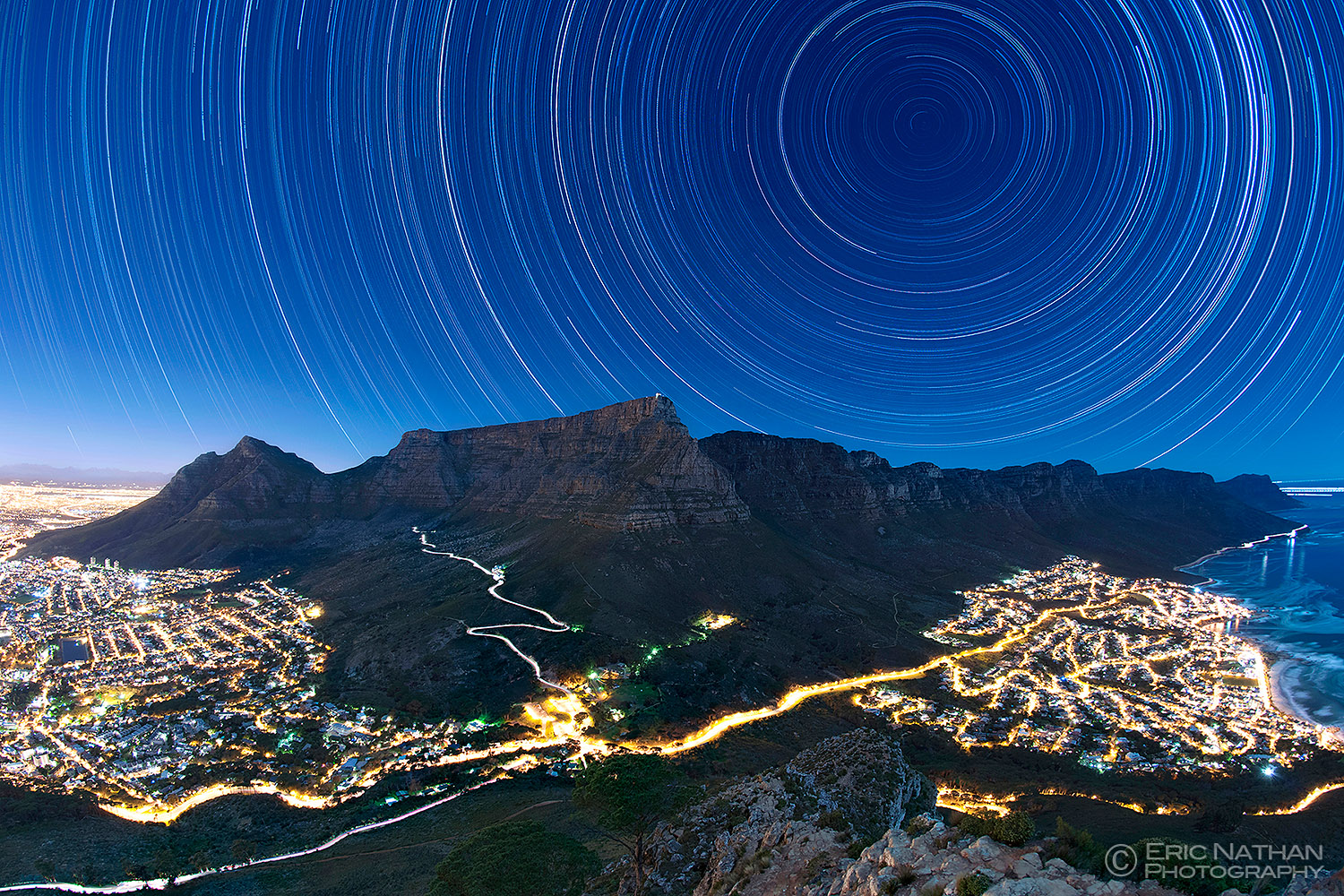 What makes a winning shot?
Long-standing Loop photographer Eric Nathan recently scooped top honours at the 6th International Earth & Sky Photo Contest. He tells the story behind this breathtaking image, shot in his homeland of South Africa, and chosen from images in 54 other countries. How long did it take you to set up the shot? It took about… View Article
Loop Images is more than a stock photography website, we're a fully featured image agency focused on curating original content for you.
Instagram
This error message is only visible to WordPress admins