Who are we and what do we do?
Here at Loop Images we're more than a stock photography website, we're a fully featured image agency.
We represent a diverse network of over 350 photographers (many of them award winners) and strive to match their best content to our clients' needs. This network allows us to provide premium stock photography of a wide range of Rights-Managed and Premium Royalty-Free images of contemporary life, world travel and creative content to clients across a broad spectrum of industries including advertising, design, new media, broadcasting and publishing.
Why choose Loop?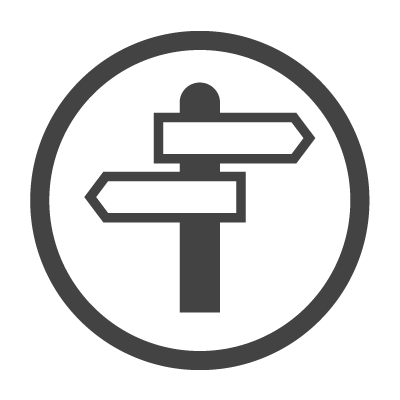 CHOICE
Thanks to our network of photographers we have over 100,000 curated images covering contemporary life, global travel, commercial and creative photography featuring fashion, street, studio, editorial, portraiture, fine art and more.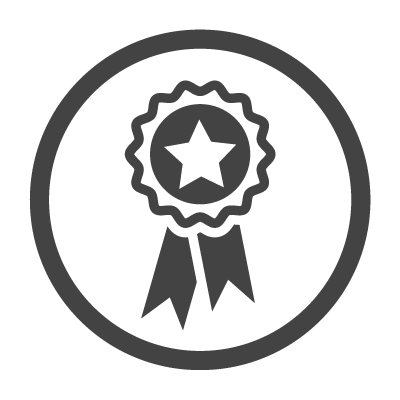 QUALITY
We represent original, curated premium content, the bulk of which is exclusive to us, which your clients will love!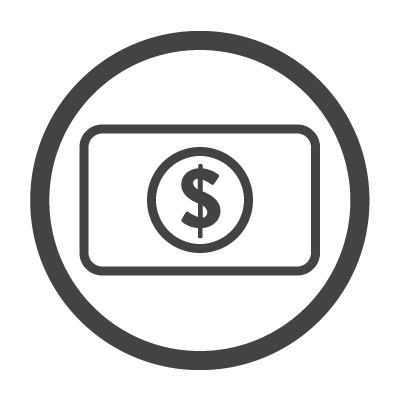 Affordability and Simplicity
We've recently introduced simplified RM licenses that cover most common uses to make your life simpler, and we feel all of our content is realistically priced for image professionals today.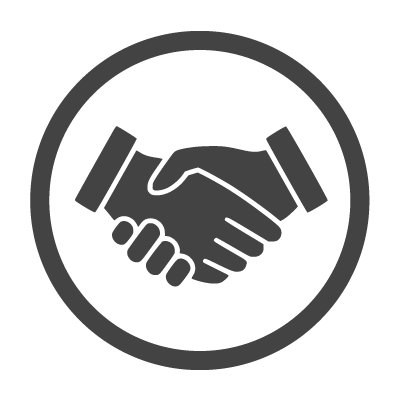 SERVICE
Loop are not like any other stock agency in content or approach; in addition to offering images via our website we also work closely with clients offering each a bespoke service to source, shoot and find appropriate content for their projects.
What else do we offer?
Image Search
For editors and picture researchers, finding images to match specific requests, themes or concepts can be time-consuming, so at Loop we are only too happy to help by offering a free image search service to all our clients, both existing and future ones. We know our collection back to front, and if we can't help, we almost certainly know somebody that can.
Assignment photography and shoot management
Do you need a location, concept or project shot in the UK, Europe or Worldwide? We represent a large pool of professional photographers who specialise in lifestyle, fashion, editorial, landscape, food, interiors, advertising, architecture and more. We can match photographers to your needs and provide direct contact to suitable talent. Alternatively, we can manage the whole process and provide brief, storyboarding, resourcing, locations, photographer, models, stylists and post-production.
Bespoke deals with full hi-res access
We can offer regular clients full hi-res access with monthly invoicing and pricing agreements to match your project requirements.