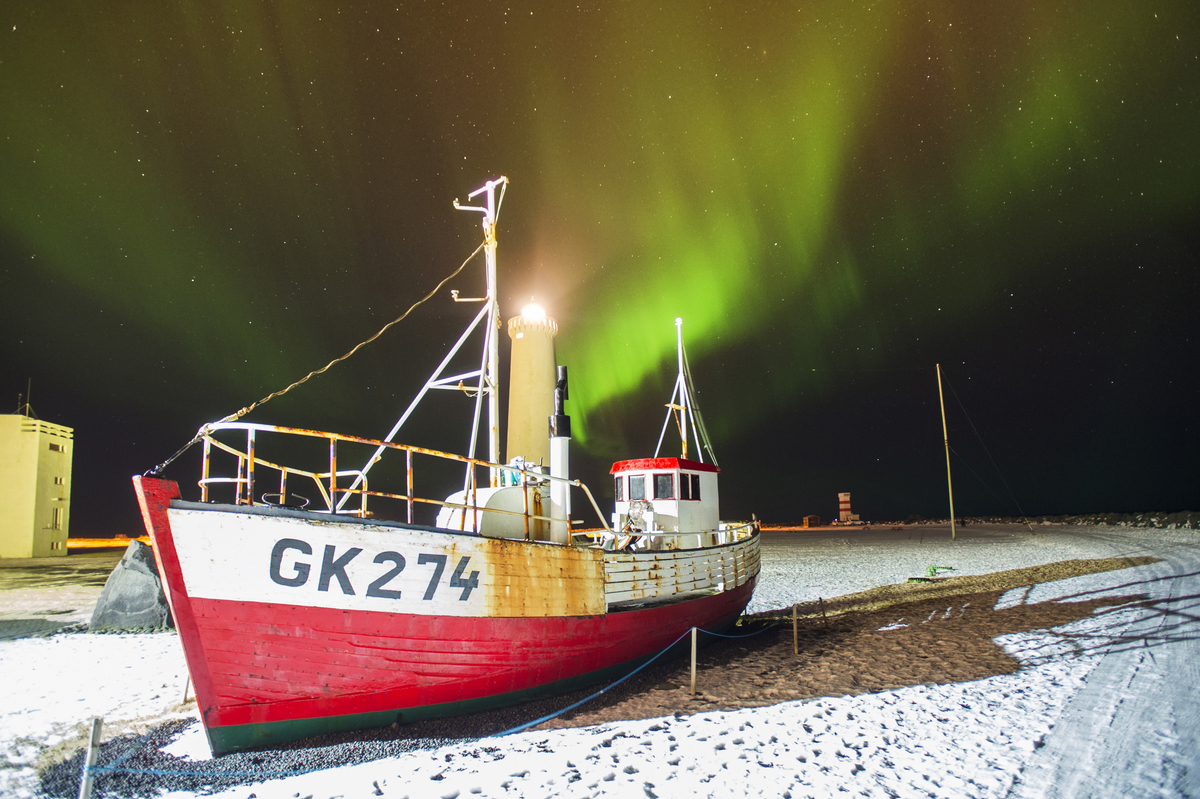 Amazing Aurora Dreams
Posted to Synced on October 27, 2019
In January this year, Loop photographer and guest blogger Ed Rhodes went on a trip to Iceland to capture the aurora; here is his account..
Amazing Aurora Dreams
To see The Northern Lights – or Aurora Borealis as it's correctly known – in all its glory with my own eyes is something that I have dreamed of since I first looked at pictures when I was a young boy.
This year I decided to join a 10 day trip to Iceland in January. I knew that this had to be a great opportunity to witness this stunning spectacle for myself, and I wondered if I would be lucky enough to get the timing right – you have to be in the right place at the right time and then pray for clear skies.
From the outset of the trip I soon realized what a completely breathtaking county Iceland is. I have been very fortunate to visit many countries around the world but Iceland definitely astounded me with the pure beauty of the landscape.
The main reason for my trip was of course to view and shoot the Aurora Borealis. I caught a glimpse over several nights – but on my last night my childhood dreams materialized. The most amazing scene took place high up in the sky not far from Reykjavic.
Photographing the Aurora is not an exact science as both light and movement change dramatically.
Certain key elements to obtaining the best Aurora shots must be utilized, which include having a good tripod to maintain a rock steady camera and a cable or remote release for complete stability. This combined with a fast lens will allow the maximum amount of light to reach the sensor resulting in the shutter opening for as little time as possible.
The Northern Lights are constantly moving so with this in mind a fast shutter speed is imperative to freeze the action of the Aurora, and also to minimize star trailing.
Every Aurora is different but as a guide using a shutter speed between 3 and 15 seconds will allow for the most amount of detail, and shooting in RAW will give you the cleanest image, thus recording the maximum data to allow work in post-production.
It was an incredible experience and one which lasted for over 3 hours. I was so fortunate to witness such a dazzling spectacle and its something that will stay with me forever. I will without doubt be returning to Iceland in the not too distant future.
To see some of the images Ed captured on his trip, click here.