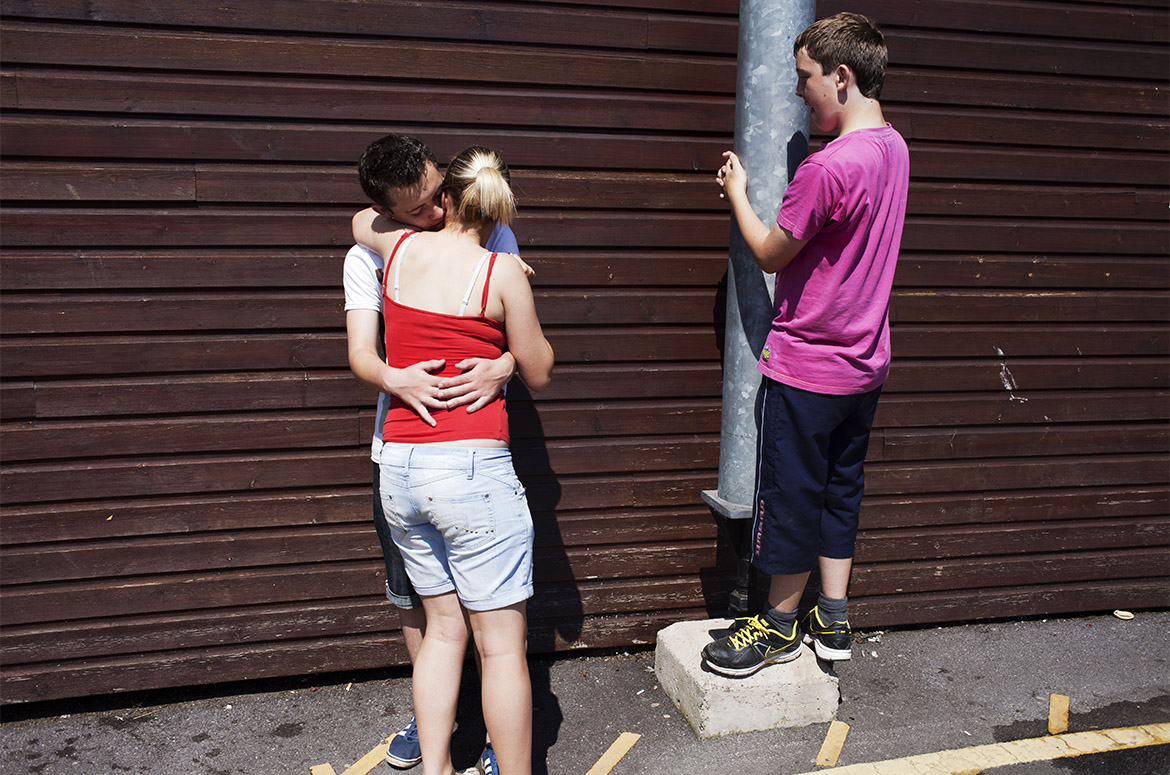 Street Photography – you don't need a street. Confused?
Posted to Learn on September 16, 2019
Definition: Street photography is a form of photography that features the human condition within public places and does not necessitate the presence of a street or even the urban environment.
Pioneered by Eugene Atget in Paris from 1897-1927, the techniques he deployed have been adopted and advanced by luminaries as diverse as Cartier-Bresson, Diane Arbus, Garry Winogrand and Bruce Davidson.
One of the beauties of street photography is its democratic and open nature – literally anyone can participate in it regardless of where they live, what camera they shoot with (iphone anyone?), or the subjects they decide to photograph.
Street photography doesn't need to include people although it usually does, but what is essential is spontaneity, careful observation and an open mind ready to capture whatever appears in the viewfinder.
Loop photographer Jerome Lorieau has been casseroled in the work of the street 'greats', and out of that he has developed his own style and way of looking at the world. Looking at his images, one can discern an inner logic or narrative in the way that the components within the frame interact with one another. It can often take two or three viewings to really 'get' what is going on in the picture.
As he says: 'overall I am interested in recording and documenting our time. Time is moving fast. The world is constantly changing. Looking at some photographs from the 50′s, 60′s, 70′s or 80′s it is both interesting and fascinating how fashion and culture shape people and so the street. It is not only about fashion or people's habits, but also about the changing environment, culture and the behavior of people. When I am out shooting, I usually follow my observation, my intuition and hence my eye. I can shoot instinctively, anticipate an action or feel a good place/an opportunity and wait for the moment.'
The advent of camera phones, compact cameras and similar portable devices has sparked a renaissance in street photography not seen since the 1970s. As the world becomes more visually literate by dint of the sheer weight of imagery we are bombarded with through the media, it will be interesting to see how the boundaries of what is 'street' are pushed back by the iphone generation, in years to come.